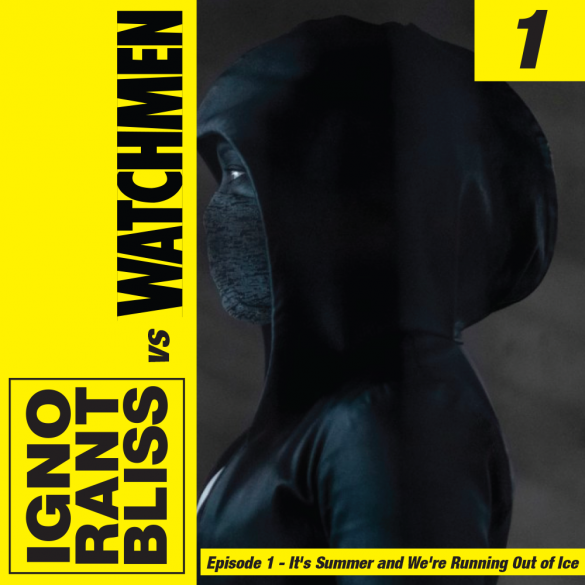 My thoughts on the first episode of the HBO series Watchmen based on the DC Comics property Watchmen by Alan Moore and Dave Gibbons. I talk about what happens in the episode, give some context on some things that happen along with early theories on where stuff fits into the larger story and how I think this show does connect to the comic series more than people want to admit. I also talk a very small amount about Doomsday Clock and how it goes a different path with using the original source material.
Music in this episode:
Education (from the album Bandana) by Freddie Gibbs and Madlib featuring Yasin Bey and Black Thought
Lift Me Uptown (Sángo bounced it) by Sángo (a remix of Kanye West's Lift Yourself)
all music copyright their respective owners.
Podcast: Play in new window | Download