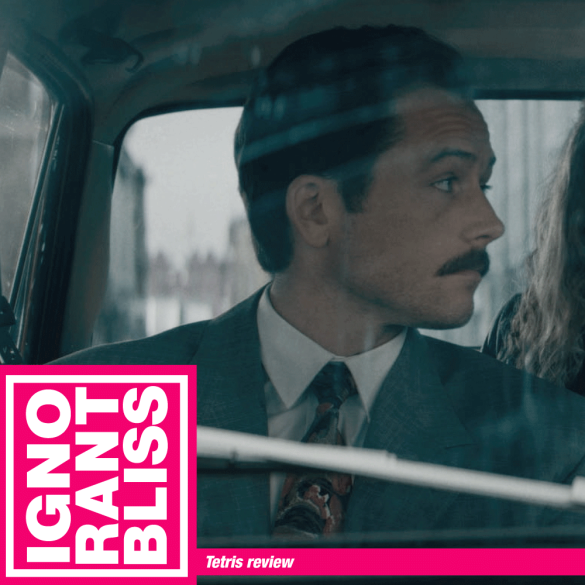 This film goes from plucky tech success stories into an international business and political thriller and back again. It's nothing as you'd expect from a video game film and is just as engaging as the game is.
B+
Podcast: Play in new window | Download
THANK YOU TO ALL THE SUPPORTERS ON PATREON!
Early access & more on Patreon: https://www.patreon.com/julianlytle
email the show at ignorantblisspodcast at gmail dot com
Get at me @julianlytle on Twitter, IG, Snapchat, Tumblr, Soundcloud
Subscribe on Apple Podcasts – https://itunes.apple.com/us/podcast/ignorant-bliss-podcast-feed/id415595194?mt=2 also please leave a review if you can!
On Spotify – https://open.spotify.com/show/3No8E3EpindiqvYUkMeNAr?si=DcIONPLAR5uHEVOHQ-32gQ
Also on Stitcher – http://www.stitcher.com/podcast/ignorant-bliss
Also on Soundcloud – https://soundcloud.com/julianlytle
Also on Google Podcasts – https://podcasts.google.com/feed/aHR0cHM6Ly9pZ25vcmFudC1ibGlzcy5jb20vZmVlZC9wb2RjYXN0Lw?sa=X&ved=0CAcQrrcFahcKEwi4_r7Vsdr9AhUAAAAAHQAAAAAQLA
Podcast: Play in new window | Download