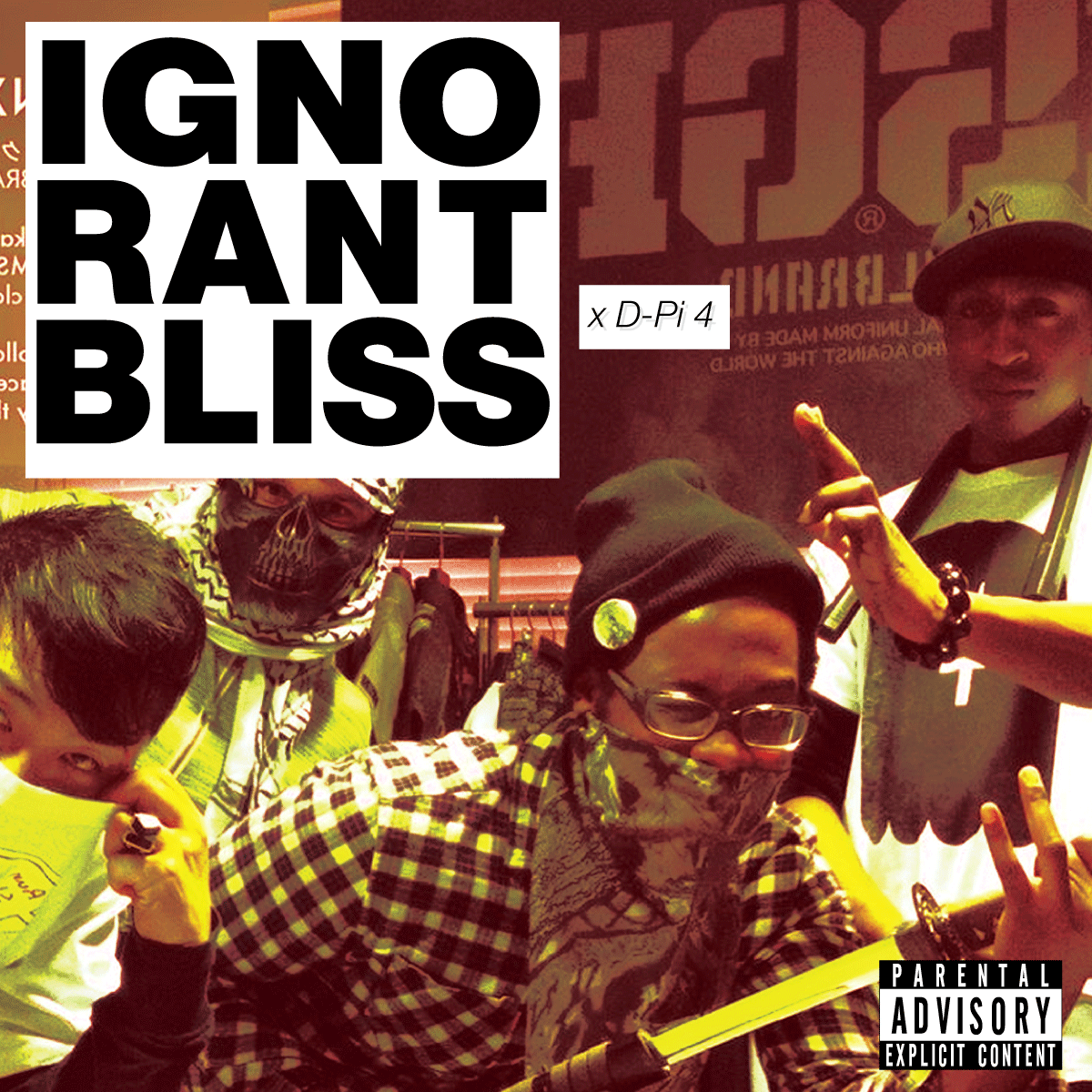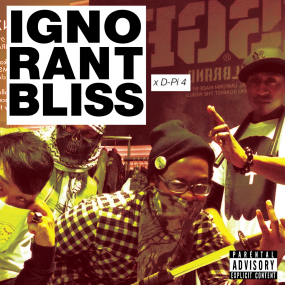 So here we have the 4th conversation with my friend Ron Wimberly. We talk about Ta-Nehisi Coates' new book Between The World and Me. We also talk about how the people co-opt slang using the phrase "Basic Bitch". We then talk about the dissemination of art and music in American society along with the comics industry. We focus on "blerd" and geek culture and if we feel we fit into it all along with just life and making work. I hope you enjoy.
Follow Ron:
https://twitter.com/raynardfaux
https://instagram.com/ronaldwimberly/
http://princeofcats1.tumblr.com/
https://www.facebook.com/Ronald-Wimberly-409034515833175/timeline/
Music theme this episode – GoGo Music
Frank Ocean – You Are Luh
The Junkyard Band – The Word
The Junkyard Band – Loose Booty
The Junkyard Band – Sardines
Rare Essence – Overnight Scenario
The Junkyard Band – Ruff It Off
DJ Flexx – The Water Dance
Chuck Brown and the Soul Searchers – Woody Woodpecker
All the music copyright their respective owners
Get at me @julianlytle on Twitter, IG, Snapchat, Tumblr, Soundcloud & Vine
Subscribe on iTunes also please leave a review if you can!
Also on Stitcher
Also on Soundcloud
Also on the Taylor Network of Podcasts
Podcast: Play in new window | Download