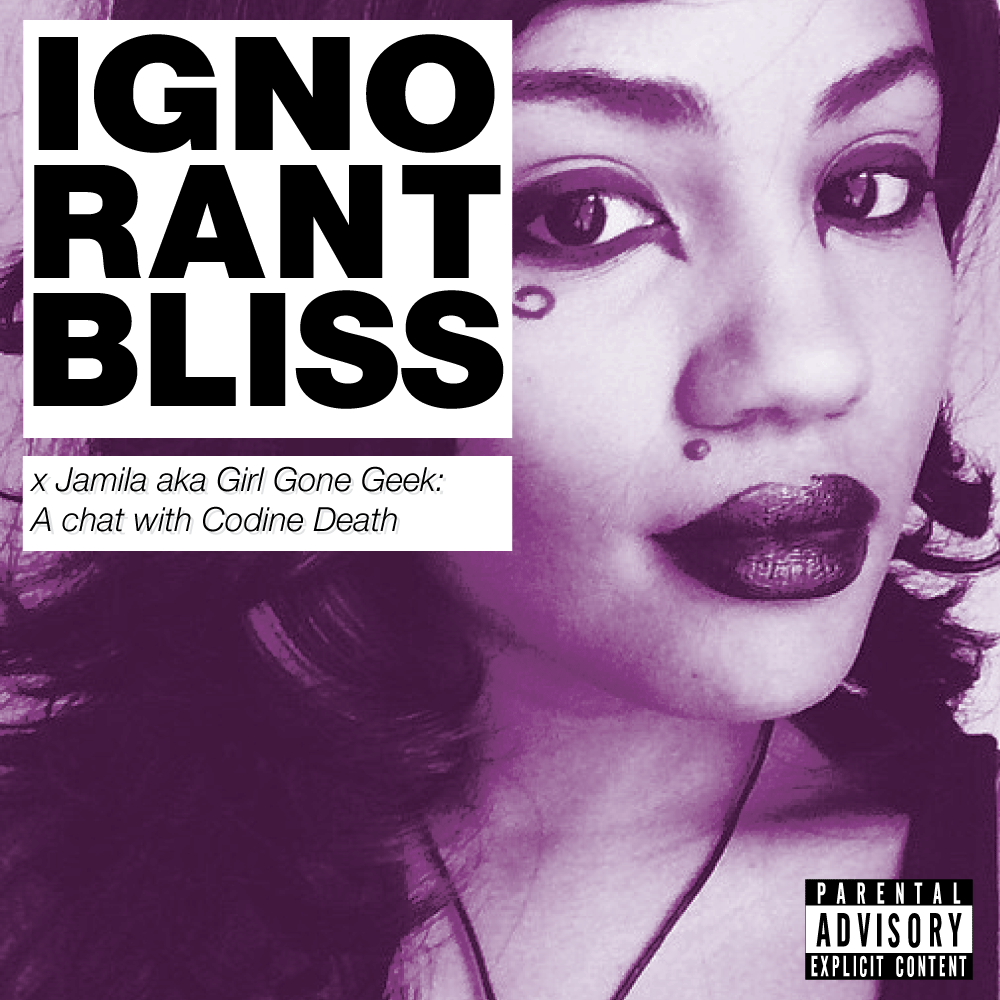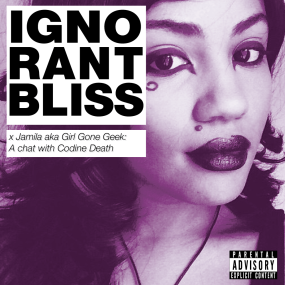 This episode features a conversation with Jamila Rowser better known online as Girl Gone Geek. She's a blogger, writer and panelist on comics and pop culture. She has the blog GirlGoneGeekblog.com and also one of the founders of Geek Girl brunch. Jamila and I talk about a lot of things this episode from race and current events to movies and josei manga.
Follow Jamila:
https://twitter.com/girl_gone_geek
http://www.girlgonegeekblog.com/
http://straightouttagotham.com/
https://instagram.com/girl_gone_geek/
https://www.pinterest.com/girlgonegeek/
https://www.facebook.com/girlgonegeekblog
Music in this episode"
Frank Ocean – You Are Luh
Jidenna – Classic Man
Wizkid feat. Drake & Skepta – Ojuelegba (remix)
The Game feat. Drake – 100
Luke – I Wanna Rock
A$AP Rocky – Lord Pretty Flacko Joyde 2 (LPFJ2)
Meek Mill feat. Drake – R.I.C.O.
Kendrick Lamar – i
The Weeknd – The Hills
Future – The Percocet & Stripper Joint
PartyNextDoor – Recognize (Chopped Not Slopped)
Donnie Trumpet & The Social Experiment – Slip Slide
All the music copyright their respective owners
Get at me @julianlytle on Twitter, IG, Snapchat, Tumblr, & Vine
Podcast: Play in new window | Download