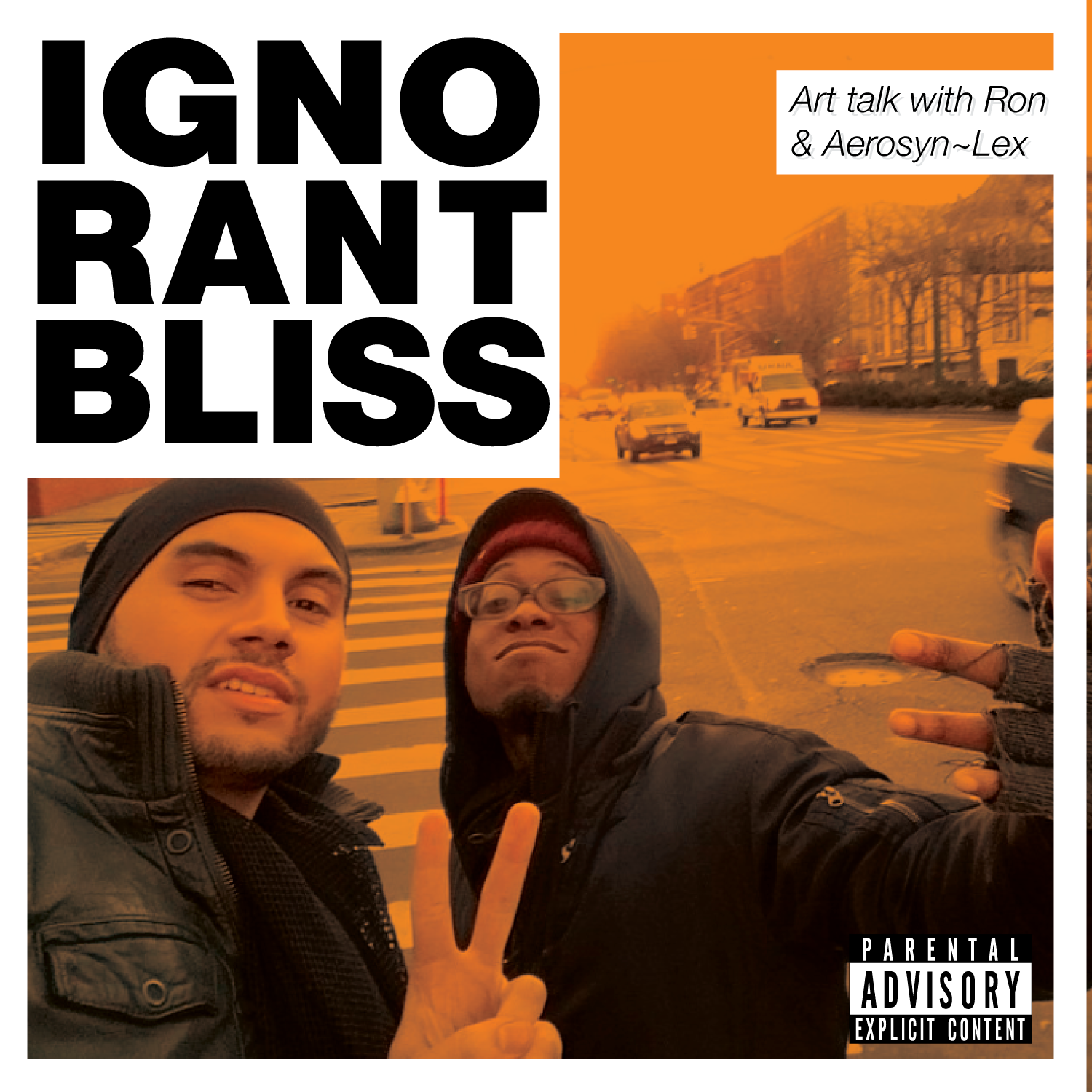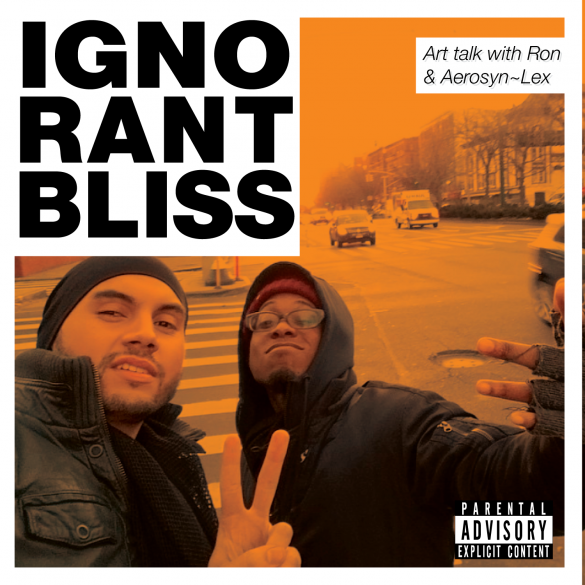 Hey, folks this episode basically just a friendly conversation about Art with my friends frequent guest Ronald Wimberly (Prince of Cats, Black History in its Own Words, Lighten Up) and Aerosyn Lex Mestrovic (worked with LVMH, CFDA, Public School, Nike & more). We cover subjects about the Instagram's effect on Fine Art and the nature of branding in Fine Art. Some thoughts on this past year's Art Basel in Miami, Florida, and ComplexCon in Long Beach, Ca. Thoughts on reaching an audience and who your market is and overall thoughts on personal views on working in the creative fields. I hope you enjoy.
Check out my friend's works and sites and social media:
Follow Lex:
https://twitter.com/aerosynlex
https://www.instagram.com/aerosynlex/
Follow Ron:
Links: http://ronaldwimberly.com/
https://twitter.com/raynardfaux
https://www.instagram.com/ronaldwimberly
Music in this episode:
You Are Luhhh – Frank Ocean
Moves – Big Sean
Nobody Speak – DJ Shadow featuring Run The Jewels
T-Shirt – Migos
Dance for Blessings – Sango
The Let Out – Jidenna
Controller – Hercules and Love Affair
Get To Know You (Kaytranada flip) – NAO
Flight At First Sight/Advance – Kid Cudi featuring Pharrell
All the music copyright their respective owners
Winter Playlist:
Get at me @julianlytle on Twitter, IG, Snapchat, Tumblr, Soundcloud
My webstore: http://julianlytle.storenvy.com/
My threadless Artist Shop: https://julianlytle.threadless.com/
email the show at ignorantblisspodcast@gmail.com
Subscribe on iTunes – https://itunes.apple.com/us/podcast/ignorant-bliss-podcast-feed/id415595194?mt=2 also please leave a review if you can!
Also on Stitcher – http://www.stitcher.com/podcast/ignorant-bliss
Also on Soundcloud – https://soundcloud.com/julianlytle
Also on Google Play Music – https://play.google.com/music/m/Ipbp7daje4f62qiyzyfujoxhpwi?t=Ignorant-Bliss
Also on Mixcloud – https://www.mixcloud.com/julianlytle/
Also on the Taylor Network of Podcasts – http://taylornetworkofpodcasts.com/?s=ignorant+bliss&submit=Search
Also on BlogTalkRadio – http://www.blogtalkradio.com/ignorantbliss
Podcast: Play in new window | Download
Podcast (podcast-b): Play in new window | Download