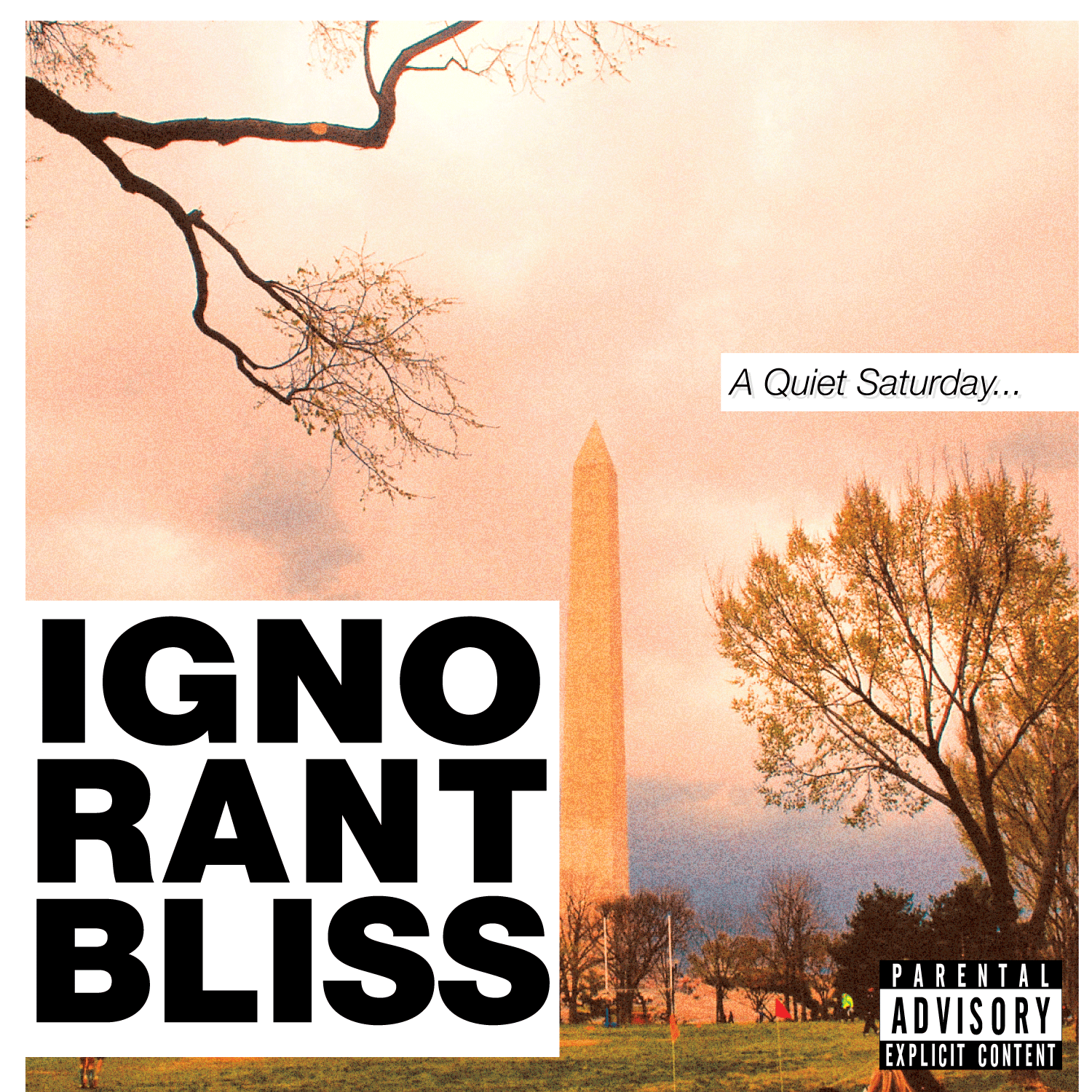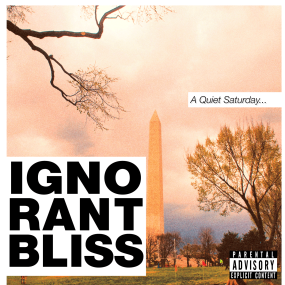 So with things being busy with going to a few conventions this summer I decided to go into my stash and put up an episode I haven't released. This is a conversation with two friends of mine, K-Sade and Steven. We talk about a lot of stuff and is completely casual.
Music in this episode:
Money Dance – Rick Ro$$ feat. The-Dream
Jersey – Future
The Battle is Not Yours – Yolanda Adams
I Told The Storm – Greg O' Quinn & The Joyful Noyze
Bout It Bout It – Master P
I Don't Want to Fall In Love – Camden Arc
Maria I'm Drunk – Travis Scott feat. Young Thug and Justin Bieber
F**k The Police – NWA
Hot Sex – A Tribe Called Quest
All the music copyright their respective owners
Get at me @julianlytle on Twitter, IG, Snapchat, Tumblr, Soundcloud & Vine
email the show at ignorantblisspodcast [at] gmail [dot] com
Subscribe on iTunes – https://itunes.apple.com/us/podcast/ignorant-bliss-podcast-feed/id415595194?mt=2 also please leave a review if you can!
Also on Stitcher – http://www.stitcher.com/podcast/ignorant-bliss
Also on Soundcloud – https://soundcloud.com/julianlytle
Also on Google Play Music – https://play.google.com/music/m/Ipbp7daje4f62qiyzyfujoxhpwi?t=Ignorant-Bliss
Also on the Taylor Network of Podcasts – http://taylornetworkofpodcasts.com/?s=ignorant+bliss&submit=Search
Podcast: Play in new window | Download