Here is my thoughts on Avengers Age of Ultron.
Read More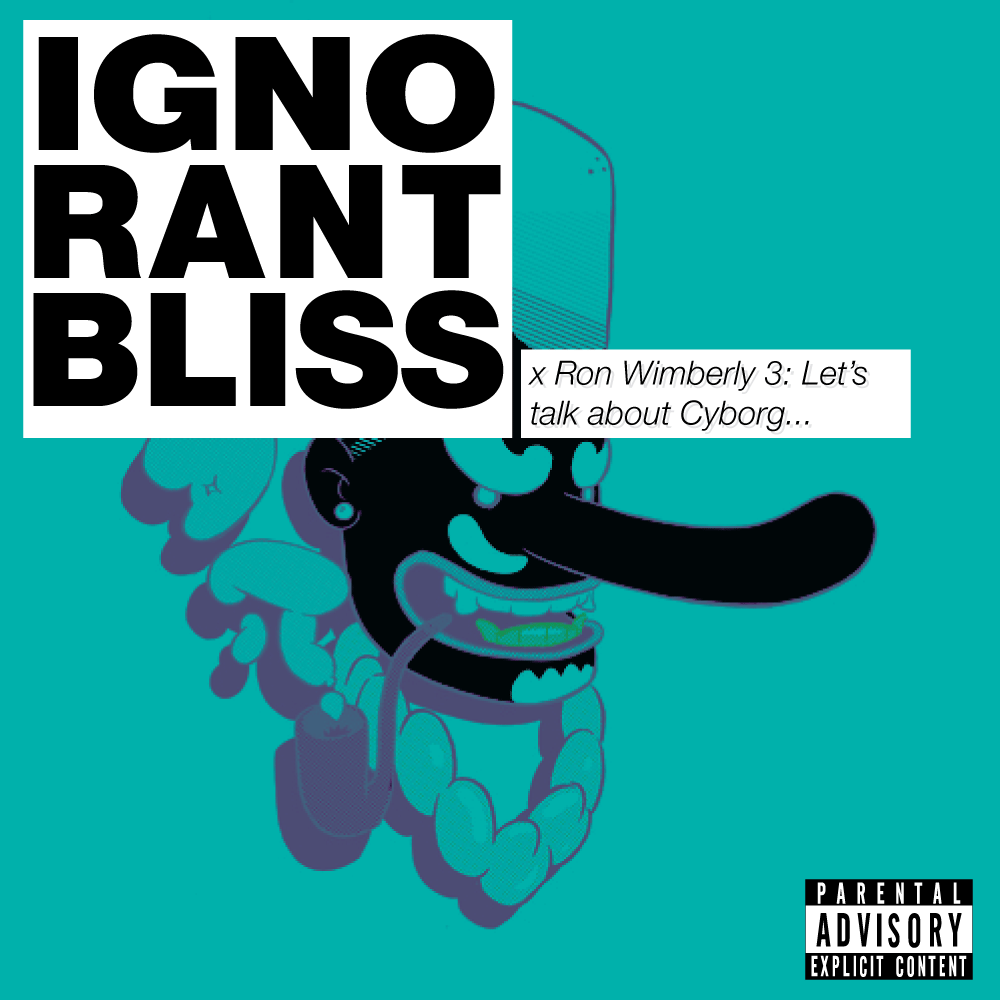 This episode is another conversation with Ron Wimberly. This time we talk about the DC Comics character Cyborg. Ron was asked if he wanted to do a variant cover for the upcoming new title this summer (also for Green Arrow) but he declined.
He never really liked or understood Cyborg on a design level so he wanted to talk about it. We start there and then go into tangents about story telling and a lot of DC Comics properties. At the end I ask if you the listeners would like to hear my thoughts on the upcoming Avengers Age of Ultron film since I stopped seeing superhero movies.
Guest Links:
Ron Wimberly: Website | Tumblr 1,2,3,4 | Behance | Instagram | Facebook | Twitter | Store
Music in this episode:
Frank Ocean – You Are Love (cover)
Action Bronson – Actin' Crazy
Rihanna – Bitch Better Have My Money (BBHMM)
Drake – Legend
Meek Mill – B Boy
iLoveMakonnen feat. Minos and Rich the Kid – Whip It (remix)
Vic Mensa feat. Kanye West – U Mad
(copyright the respective artists)
My Links:
Twitter | Instagram | Facebook | Tumblr | Longboxes on 22s |
Subscribe on iTunes or listen on Stitcher
P.S. check out my webcomic Ants
Read More