Here is a rebroadcast episode from an appearance I made on the PKD Blackbox podcast.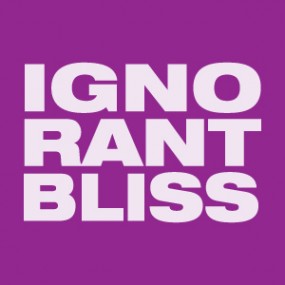 Links for Shawn Pryor
http://www.hhwlod.com/pkd-media-black-box/blog
Subscribe to the PKD Black Box on iTunes | http://itunes.apple.com/us/podcast/the-pkd-black-box/id339821086
Action Lab Entertainment | http://www.actionlabcomics.com/
Here is the description from the PKD Blackbox episode page – Special guests Tribe One and Julian Lytle join Shawn as they discuss in their opinion who is the most influential/inspirational hip-hop group of all time and why. Is it the Wu-Tang Clan? N.W.A.? Run DMC? Public Enemy? Additional topics/beefs/album discussions/tangents appear as well.
Listen as the conversation goes through three generations of hip-hop, rap music, and hip-hop culture. Get your turntables and freestyle rhyme sessions ready.
Podcast: Play in new window | Download