BONG!
LOOK AT THAT ANOTHER EPISODE WITHIN 4 MONTHS HELL A WEEK! I got this itch back. This time it's more of Shawn Pryor (The Black Box podcast) and Martheus Wade (Jetta: Tales of Toshigawa and Turra: Gun Angel) with myself as we talk about Tokusatsu especially Kaizou Sentai Gokaiger.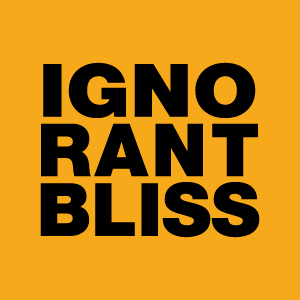 Some Kamen Rider Decade talk, Tokumei Sentai Go-Busters, Kamen Rider W, Kamen Rider Gaim, Space Sheriff Gavan, Power Rangers, Lexington Comic Con and Martheus raising his son Anakin on that Ranger life.
Since it is now the 10 year anniversary of Kanye West's College Dropout all the music drops in this episode are from that landmark Hip Hop album.
Podcast: Play in new window | Download