This episode I talk about Brother Voodoo the Sorcerer Supreme, Buffy Season 8 #40, films The Mechanic and Biutiful. More talk about Marvel vs Capcom 3, my thoughts on Patton Oswalt's Death of Geek Culture, and the new Young Justice cartoon.

contains Music:
Do the Astral Plane by Flying Lotus
Bring the Pain by Method Man
Buffy theme song
Aston Martin Music by Rick Ross featuring Chrisette Michelle and Drake
All music copyrighted it's respective owners.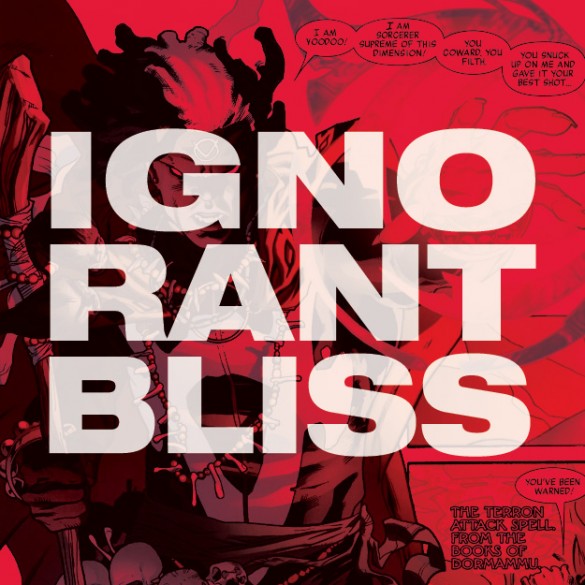 Podcast: Play in new window | Download