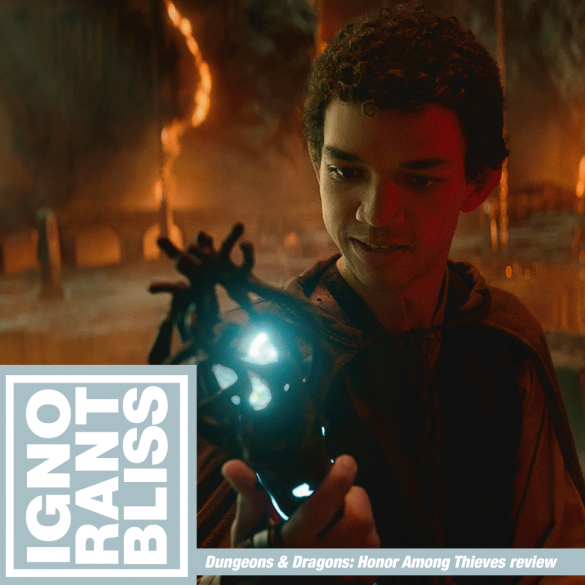 They finally have made a good adaptation of this game to film. The film has the right amount of humor and respect for the source that works for those who know it and those who have no idea but want a good time.
B
Podcast: Play in new window | Download
THANK YOU TO ALL THE SUPPORTERS ON PATREON!
Early access & more on Patreon: https://www.patreon.com/julianlytle
email the show at ignorantblisspodcast at gmail dot com
Get at me @julianlytle on Twitter, IG, Snapchat, Tumblr, Soundcloud
Subscribe on Apple Podcasts – https://itunes.apple.com/us/podcast/ignorant-bliss-podcast-feed/id415595194?mt=2 also please leave a review if you can!
On Spotify – https://open.spotify.com/show/3No8E3EpindiqvYUkMeNAr?si=DcIONPLAR5uHEVOHQ-32gQ
Also on Stitcher – http://www.stitcher.com/podcast/ignorant-bliss
Also on Soundcloud – https://soundcloud.com/julianlytle
Also on Google Podcasts – https://podcasts.google.com/feed/aHR0cHM6Ly9pZ25vcmFudC1ibGlzcy5jb20vZmVlZC9wb2RjYXN0Lw?sa=X&ved=0CAcQrrcFahcKEwi4_r7Vsdr9AhUAAAAAHQAAAAAQLA
Podcast: Play in new window | Download