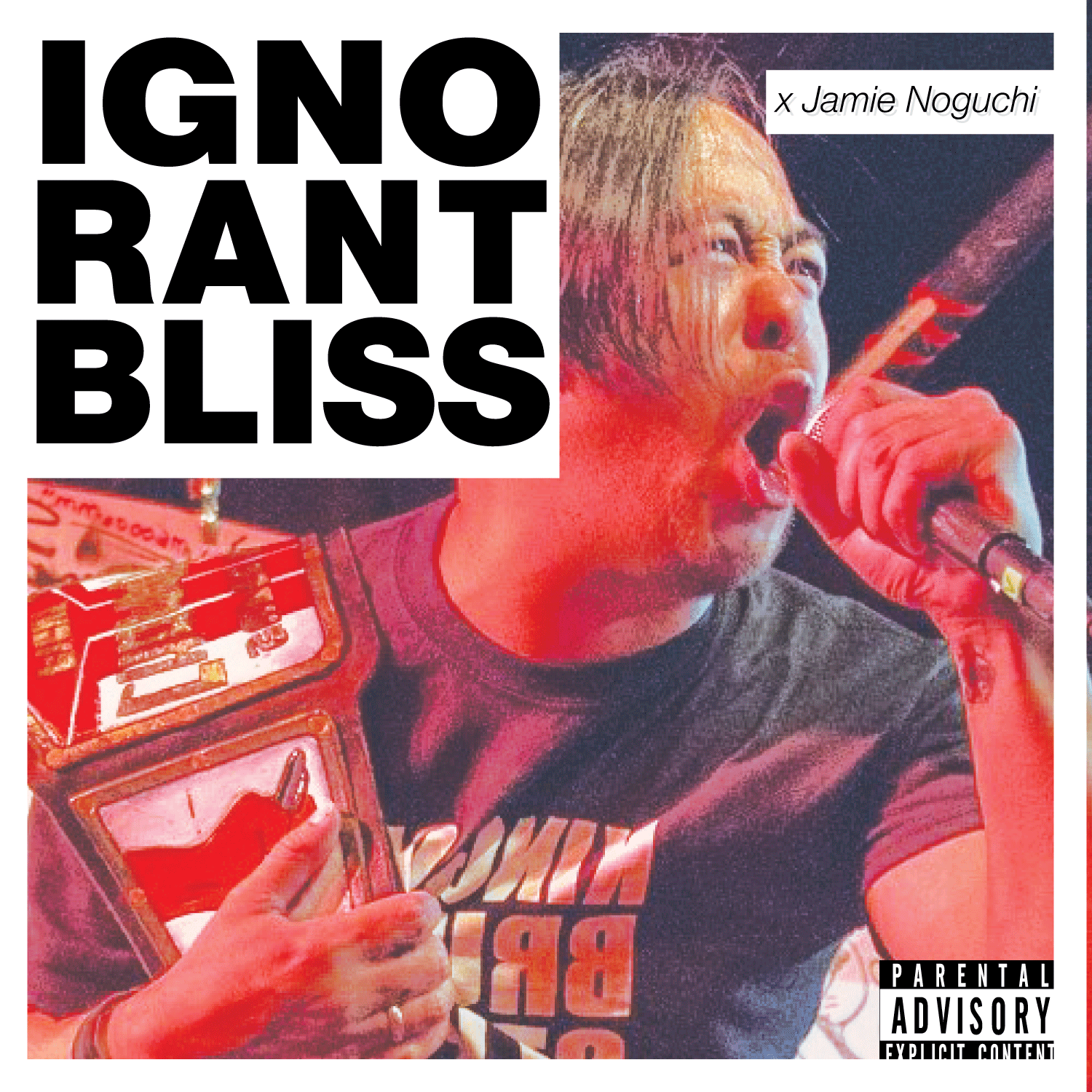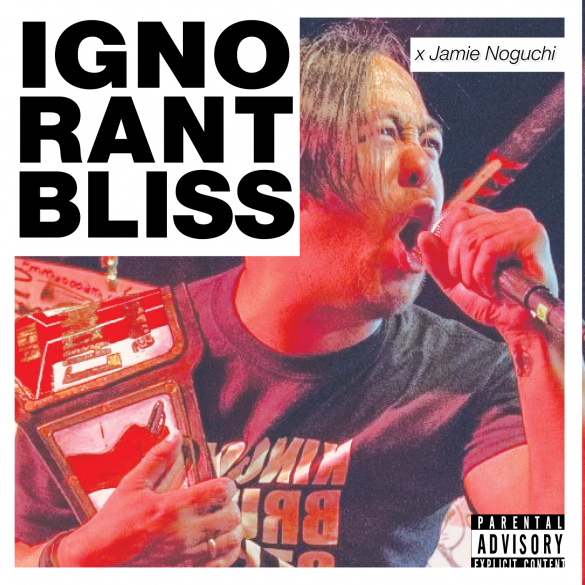 Happy New Year – this episode is with my friend Jamie Noguchi, creator of the webcomic Yellow Peril and one of the creators of Super Art Fight. We talk about making comics, illustration for a living, Super Art Fight growing success, and a ton of Tokusatsu (Kamen Rider, Super Sentai and such).
Follow Jamie on twitter @angryzenmaster and on instagram @jamienoguchi
Music in this episode:
You Are Luhhh – Frank Ocean
Cash Machine – D.R.A.M.
F + L – Point Point
Super Mario World (Game Over Remix) Extended
Flippin On You – Kaytanada
Vivid Dreams (Ft. River Tiber) – Kaytranada
How Great – Chance the Rapper feat. Jay Electronica and My Cousin Nicole
All the music copyright their respective owners
Winter Playlist:
Spotify: https://open.spotify.com/user/julianlytle/playlist/0ijzdhNeLfxtacotm5VvwI
Apple Music: https://itunes.apple.com/us/playlist/ignorant-bliss-2017-winter/idpl.fa916ca6bc7345d087ba58e175df3ba6
Get at me @julianlytle on Twitter, IG, Snapchat, Tumblr, Soundcloud
My webstore: http://julianlytle.storenvy.com/
My threadless Artist Shop: https://julianlytle.threadless.com/
email the show at ignorantblisspodcast@gmail.com
Subscribe on iTunes – https://itunes.apple.com/us/podcast/ignorant-bliss-podcast-feed/id415595194?mt=2 also please leave a review if you can!
Also on Stitcher – http://www.stitcher.com/podcast/ignorant-bliss
Also on Soundcloud – https://soundcloud.com/julianlytle
Also on Google Play Music – https://play.google.com/music/m/Ipbp7daje4f62qiyzyfujoxhpwi?t=Ignorant-Bliss
Also on Mixcloud – https://www.mixcloud.com/julianlytle/
Also on the Taylor Network of Podcasts – http://taylornetworkofpodcasts.com/?s=ignorant+bliss&submit=Search
Also on BlogTalkRadio – http://www.blogtalkradio.com/ignorantbliss
Podcast: Play in new window | Download
Podcast (podcast-b): Play in new window | Download