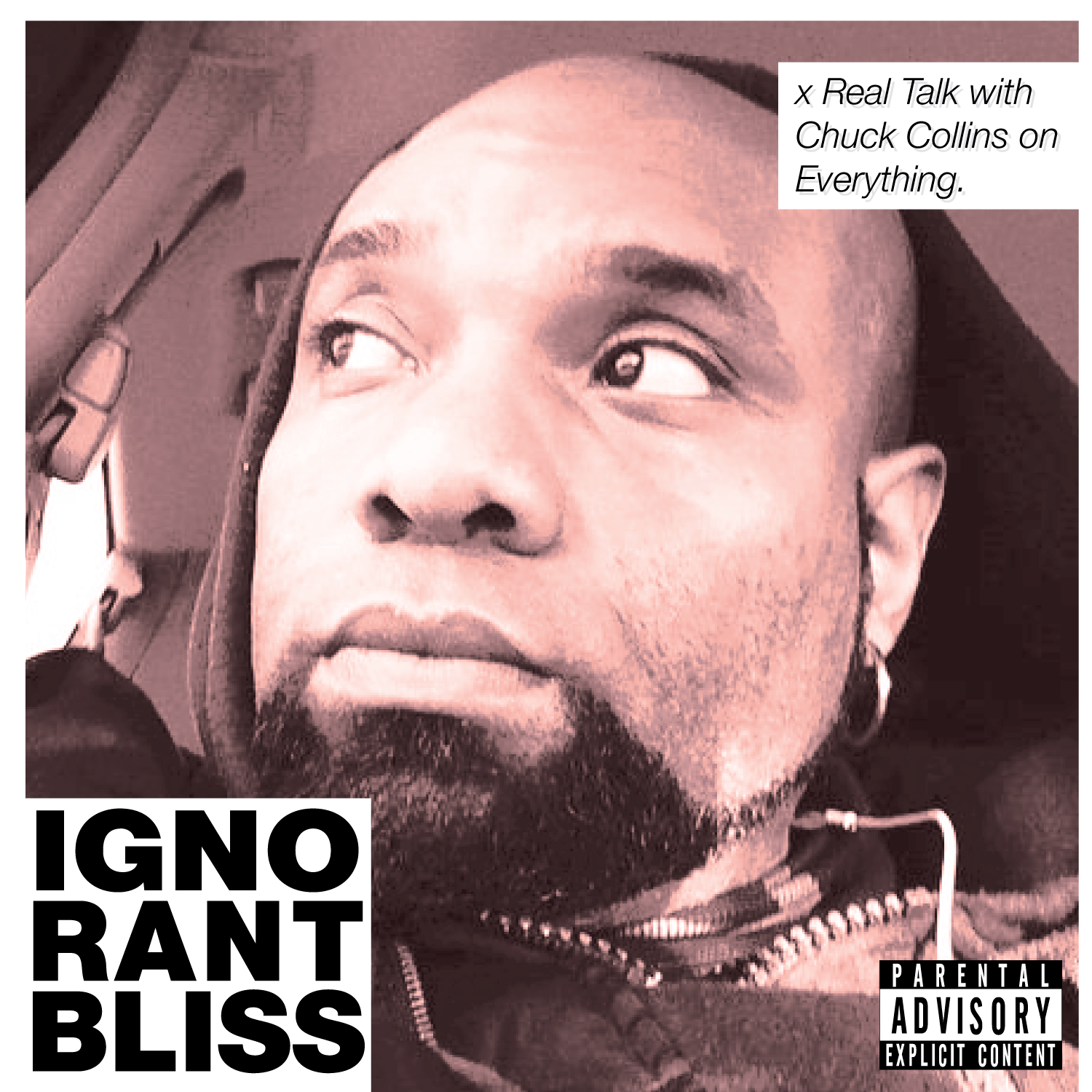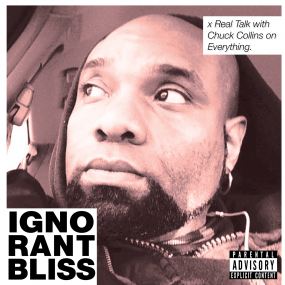 Chuck Collins is my guest on this episode of Ignorant Bliss. He's the artist and creator of the webcomic Bounce! He was also recently announced to be one of the creators on the initial wave of the Catalyst line of comics coming from Lion Forge in 2017. Chuck and I talk about his webcomic, being a bouncer, writing comedy, manga & anime, the state of comics culture along with politics and society as a whole. It's a good long one. Take some time out to check out Chuck's work and follow him online!
Website: http://www.bouncethecomic.com/
twitter & instagram: @BOUNCE_COMIC
Patreon: https://www.patreon.com/Bounce
Music in this episode:
You Are Luhhh – Frank Ocean
Ain't No Half-Steppin' – Big Daddy Kane
I Got Cha Open – Black Moon
Survival of the Fittest – Mobb Deep
Black Jesus – Ghostface Killah feat. Raekwon
Flava in Ya Ear (Remix) – Craig Mack feat. Notorious B.I.G., LL Cool J, Rampage, and Busta Rhymes
Stakes is High – De La Soul
All the music copyright their respective owners
Get at me @julianlytle on Twitter, IG, Snapchat, Tumblr, Soundcloud & Vine
My webstore: http://julianlytle.storenvy.com/
My threadless Artist Shop: https://julianlytle.threadless.com/
email the show at ignorantblisspodcast@gmail.com
Subscribe on iTunes – https://itunes.apple.com/us/podcast/ignorant-bliss-podcast-feed/id415595194?mt=2 also please leave a review if you can!
Also on Stitcher – http://www.stitcher.com/podcast/ignorant-bliss
Also on Soundcloud – https://soundcloud.com/julianlytle
Also on Google Play Music – https://play.google.com/music/m/Ipbp7daje4f62qiyzyfujoxhpwi?t=Ignorant-Bliss
Also on Mixcloud – https://www.mixcloud.com/julianlytle/
Also on the Taylor Network of Podcasts – http://taylornetworkofpodcasts.com/?s=ignorant+bliss&submit=Search
Also on BlogTalkRadio – http://www.blogtalkradio.com/ignorantbliss
Fall Playlist:
Podcast: Play in new window | Download
Podcast (podcast-b): Play in new window | Download