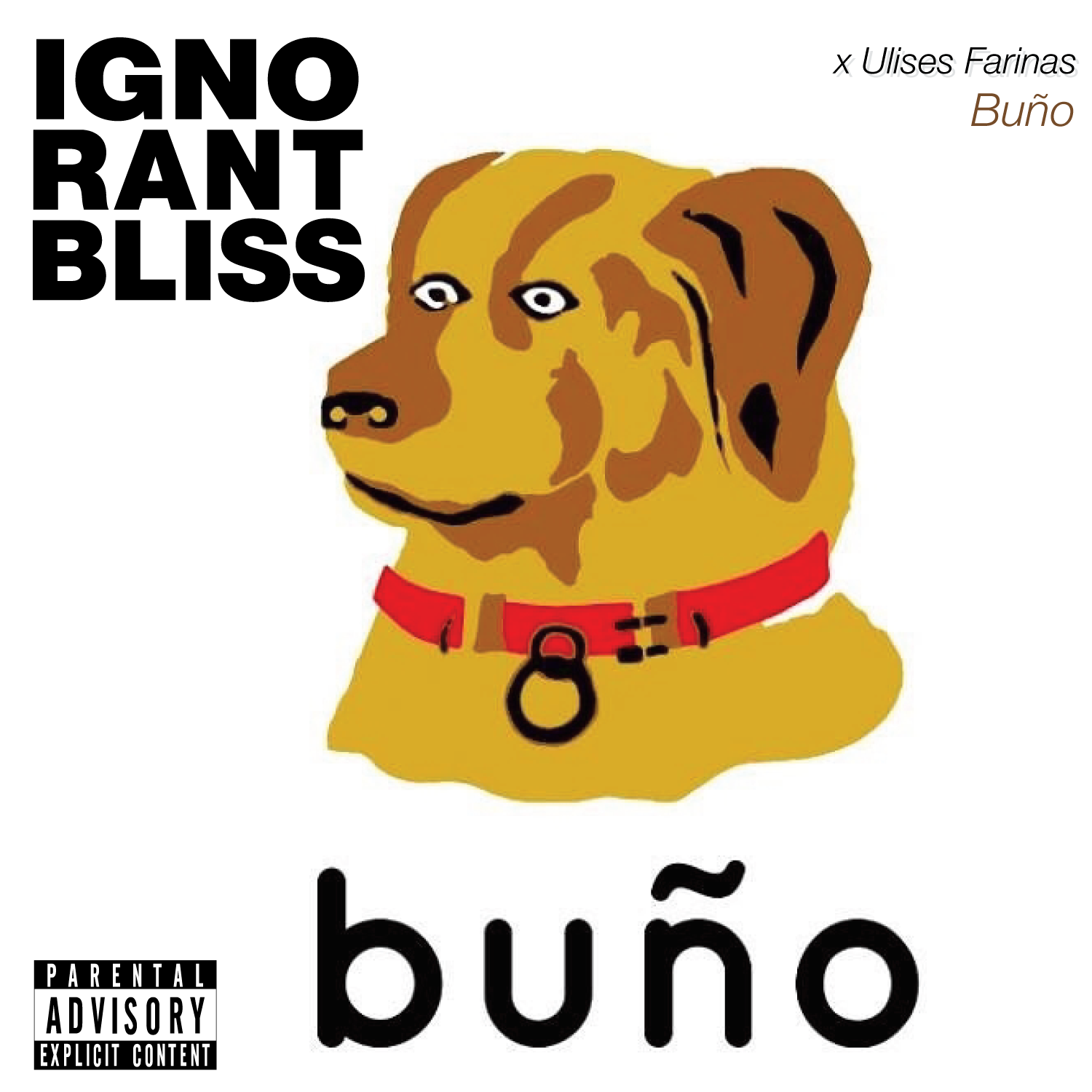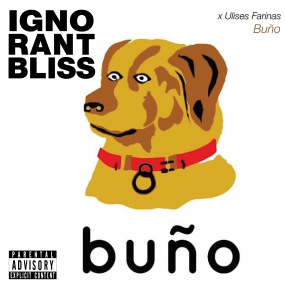 I had to pleasure to talk to my friend Ulises Farinas about his new publishing venture Buño with Magnetic Press. We talk about his motivations, his goals, and projects he's releasing with Buño. We also talk comics industry in general in regards to marketing, self-publishing, work, editors and tactics in dealing with the industry.
Preorder the first book from Buño, Light in the Previews catalog for books being released in September.
https://bunobooks.com/ – Comixology link: https://www.comixology.com/Buster-Norah-Press/comics-publisher/6490-0?ref=Y29taWMvdmlldy9kZXNrdG9wL3B1Ymxpc2hlckluZm8
Music in this episode:
New Level – A$AP Ferg featuring Future
Feedback – Kanye West
Stretch 2-3-4 – WatchTheDuck featuring Pharrell Williams
Lite Spots – Kaytranada
All the music copyright their respective owners
Get at me @julianlytle on Twitter, IG, Snapchat, Tumblr, Soundcloud & Vine
email the show at ignorantblisspodcast [at] gmail [dot] com
Subscribe on iTunes – https://itunes.apple.com/us/podcast/ignorant-bliss-podcast-feed/id415595194?mt=2 also please leave a review if you can!
Also on Stitcher – http://www.stitcher.com/podcast/ignorant-bliss
Also on Soundcloud – https://soundcloud.com/julianlytle
Also on Google Play Music – https://play.google.com/music/m/Ipbp7daje4f62qiyzyfujoxhpwi?t=Ignorant-Bliss
Also on the Taylor Network of Podcasts – http://taylornetworkofpodcasts.com/?s=ignorant+bliss&submit=Search
Podcast: Play in new window | Download