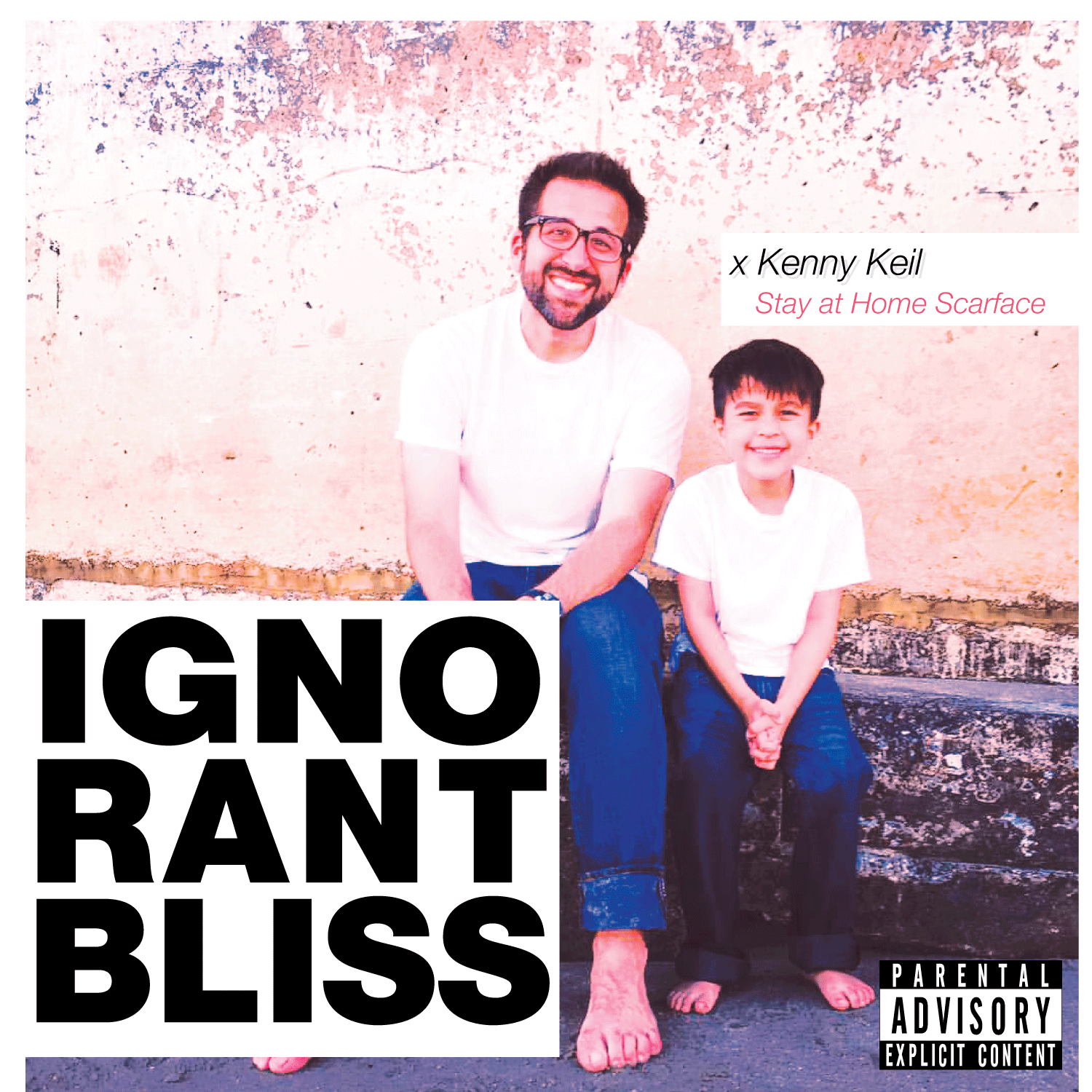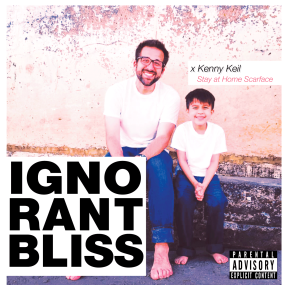 This time it's my friend Kenny Keil talking with me. We cover a lot of subjects here. Some good rap and music talk. We talk some TLOP (The Life of Pablo) and Kanye. We talk about the craft of making comics and drawing in vector along with comedy writing on Mad Magazine and why Cracked was dope. Kenny tells me how he going into writing Rap video treatments. We talk about Kenny's comics, Rhyme Travelers, Death trip, Tales to Suffice, and Ferrari Boyz webcomic. We also talk about biting, hip hop culture and comic fandom (read the subtext bruh). Plus a manga talk all throughout. Enjoy this cloth talk. Major keys are laid down.
Check out Kenny online:
http://ferrariboyz.talestosuffice.com/
http://kennykeil.blogspot.com/
Twitter – https://twitter.com/kennykeil
Buy his comics on comixology:
Rhyme Travelers – https://www.comixology.com/Rhyme-Travelers/comics-series/42918?ref=Y29taWMvdmlldy9kZXNrdG9wL2JyZWFkY3J1bWJz
Death Trip – https://www.comixology.com/Death-Trip/comics-series/13283
Tales to Suffice – https://www.comixology.com/Tales-to-Suffice/comics-series/16685?ref=cHVibGlzaGVyL3ZpZXcvZGVza3RvcC9saXN0L3Nlcmllc0xpc3Q
Stay at Home Scarface – http://www.amazon.com/Stay-Home-Scarface-Coloring-Activity/dp/1942099096
Music in this episode:
No More Parties in LA – Kanye West featuring Kendrick Lamar
TLC – Elkco
Milk – starRO
Father Stretch My Hands Pt. 1 (version 3) – Kanye West Featuring Kid Cudi
Am I Wrong – Anderson .Paak featuring ScHoolboy Q
Throw Some Mo – Rae Sremmurd Featuring Nicki Minaj and Young thug
BUS RIDE – Kaytranada w Karriem Riggins & River Tiber
Strive – A$AP Ferg featuring Missy Elliot
Trophy – Charlie XCX
Views – Drake
All the music copyright their respective owners
Get at me @julianlytle on Twitter, IG, Snapchat, Tumblr, Soundcloud & Vine
email the show at ignorantblisspodcast [at] gmail [dot] com
Subscribe on iTunes – https://itunes.apple.com/us/podcast/ignorant-bliss-podcast-feed/id415595194?mt=2 also please leave a review if you can!
Also on Stitcher – http://www.stitcher.com/podcast/ignorant-bliss
Also on Soundcloud – https://soundcloud.com/julianlytle
Also on Google Play Music – https://play.google.com/music/m/Ipbp7daje4f62qiyzyfujoxhpwi?t=Ignorant-Bliss
Also on the Taylor Network of Podcasts – http://taylornetworkofpodcasts.com/?s=ignorant+bliss&submit=Search
Podcast: Play in new window | Download