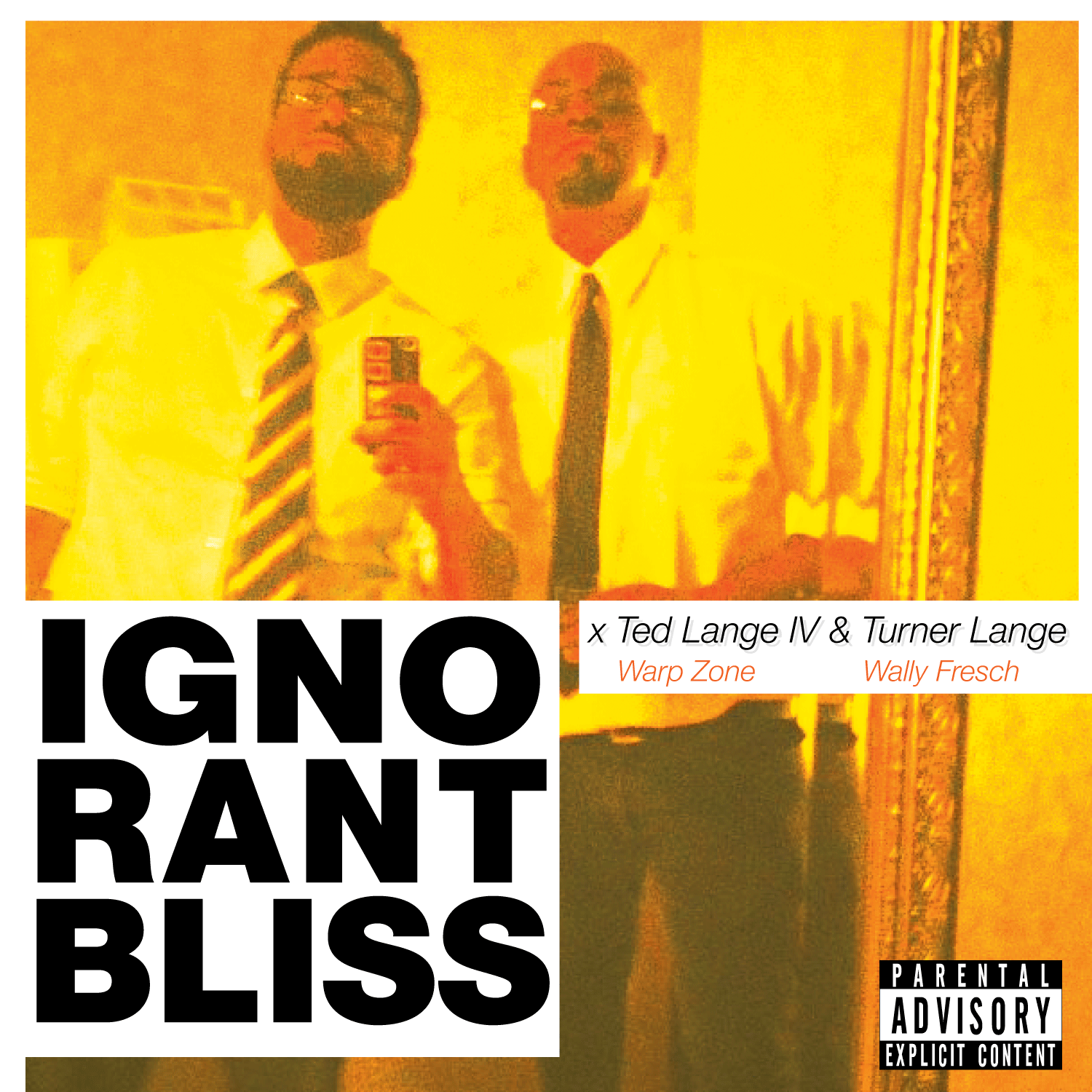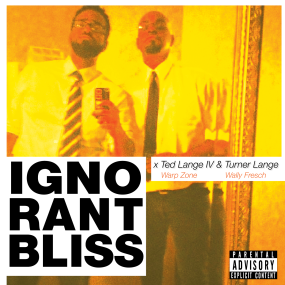 This episode is with the homies Ted Lange IV and Turner Lange. Out in the beauty that is LA they are making fresh and exciting comics. I met Ted and Turner in our art school days in Brooklyn NYC. So in this episode I talk with Ted about his comic Warp Zone and Turner about his comic The Adventures of Wally Fresch. We also talk about making more diverse comics in the landscape, black heroes in fiction and crafting worlds with culture in fiction, The Force Awakens, ton of Star trek talk, writing general and more. Also Ted got me to talk about some of my New Gods ideas so when they get bit you know where they got the keys from.
Turner Lange:
Twitter – https://twitter.com/WallyFresch
Site – http://turnerlange.wix.com/turnerlange
Comixology (buy the comic!) – https://www.comixology.com/Turner-Lange/comics-creator/68891
Ted Lange IV:
Twitter: https://twitter.com/Tlange4
Tumblr: http://hellotedward.tumblr.com/
WARP ZONE DROPS ON COMIXOLOGY ON APRIL 20TH 2016!! GO COP!!
Music in this episode:
Frank Ocean – You Are Luh
Black Moon – Buck'em Down
Digital Underground – Kiss You Back
Camp Lo – Luchini
Black Star – Definition
Nas – Halftime
De La Soul – Stakes is High
Janelle Monae – Many Moons
Ice T – 6 In the Mornin'
All the music copyright their respective owners
Get at me @julianlytle on Twitter, IG, Snapchat, Tumblr, Soundcloud & Vine
Subscribe on iTunes – https://itunes.apple.com/us/podcast/ignorant-bliss-podcast-feed/id415595194?mt=2 also please leave a review if you can!
Also on Stitcher – http://www.stitcher.com/podcast/ignorant-bliss
Also on Soundcloud – https://soundcloud.com/julianlytle
Also on the Taylor Network of Podcasts – http://taylornetworkofpodcasts.com/?s=ignorant+bliss&submit=Search
Podcast: Play in new window | Download