My thoughts on the first issue of the new big DC Comics crossover event by Scott Snyder and Greg Capullo.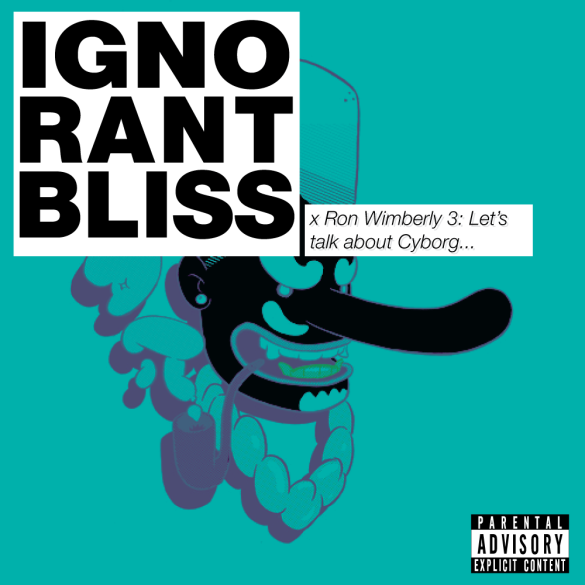 This episode is another conversation with Ron Wimberly. This time we talk about the DC Comics character Cyborg. Ron was asked if he wanted to do a variant cover for the upcoming new title this summer (also for Green Arrow) but he declined.
Same as before a repost from Pop Culture Shock now that it is ended. Batman & Robin is my favorite western superhero comics on the stands today.