Review of The Nut Job 2 animated feature film.
My conflicted thoughts about the new film by Kathryn Bigelow starring John Boyega, Will Poulter, Algee Smith, Jason Mitchell, John Krasinski, and Anthony Mackie.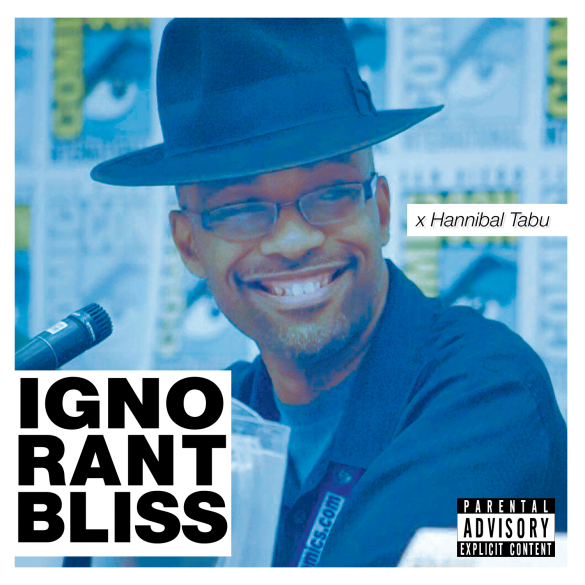 This episode I'm talking to writer Hannibal Tabu about his upcoming projects and his year reviewing comics and culture.