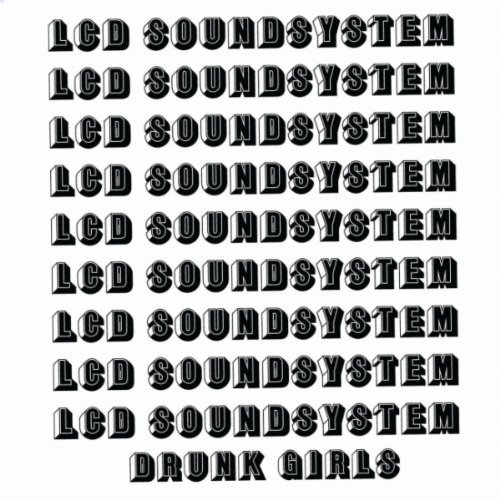 http://www.youtube.com/watch?v=qdRaf3-OEh4&playnext_from=TL&videos=YbTqBY1aP_g
I really like this video. But hey it's Spike Jonze of course I'm going to like it.
This week my man David Brothers put me on to this new Asher Roth video…

First I like how it goes from the cover of his first studio album to the cover of his new mixtape. I then said how dope this track was and went go this it. Man this is my new joint for this week. The beginning is just Asher spitting over all these great classic beats like Liquid Swords and Down & Out.
Download it here.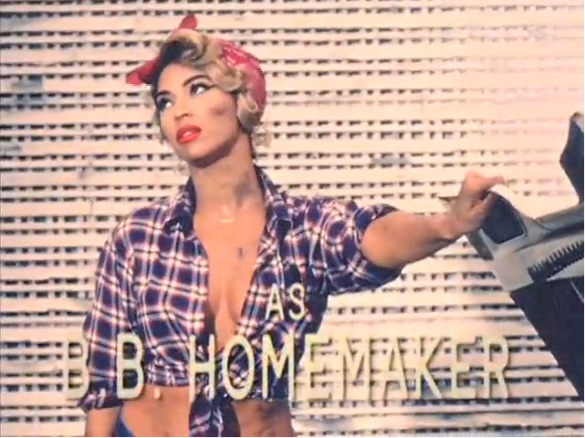 Directors: MELINA & Bee Z
man this video is really great. I love the whole Bettie Page homage this video is from the dress, sets and look of the film. To tell the truth Melina is one of my favorite music video directors out right now. Since 2006 she has been putting out some of, if not the best Urban videos that you see on the channels or youtube.
Some of my favorite videos by Melina
"Money Maker" – Ludacris feat. Pharrell
"Because of You" – Ne-Yo
"Green Light" – Beyoncé
"Kitty Kat" (co-directed by Beyoncé Knowles) – Beyoncé
"Suga Mama" (co-directed by Beyoncé Knowles) – Beyoncé
"Upgrade U" (co-directed by Beyoncé Knowles) – Beyoncé feat. Jay-Z
"Sensual Seduction" – Snoop Dogg
"Closer" – Ne-Yo
"Energy" – Keri Hilson
"Hard" – Rihanna feat. Young Jeezy
"Rude Boy" – Rihanna