This is the hottest video out right now. This should be up for some awards, like Film ones.
I think this is my favorite video out right now bar none. It's just crazy and plastic looking with little Tarentino nods and POISON!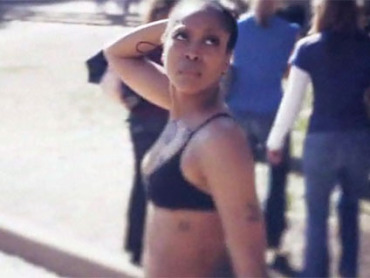 This is a well done video for a great song. It moves at a slow pace and at times while Ms. Badu is stripping down as she walks it shows her hesitation which differs very much from Matt and Kim's video Lesson's Learned which as you can see from the beginning is the inspiration for the style of this video. Also I didn't know Erykah had a bubble like that.